Premier Golf Club in the Lakes Area
Welcome to Alexandria Golf Club

Alexandria Golf Club is considered one of the top golf clubs in Minnesota. We offer memberships, open golf, dining, golf instruction, member events, and social / corporate events. AGC is also home to one of the oldest golf tournaments in the country - The Resorters.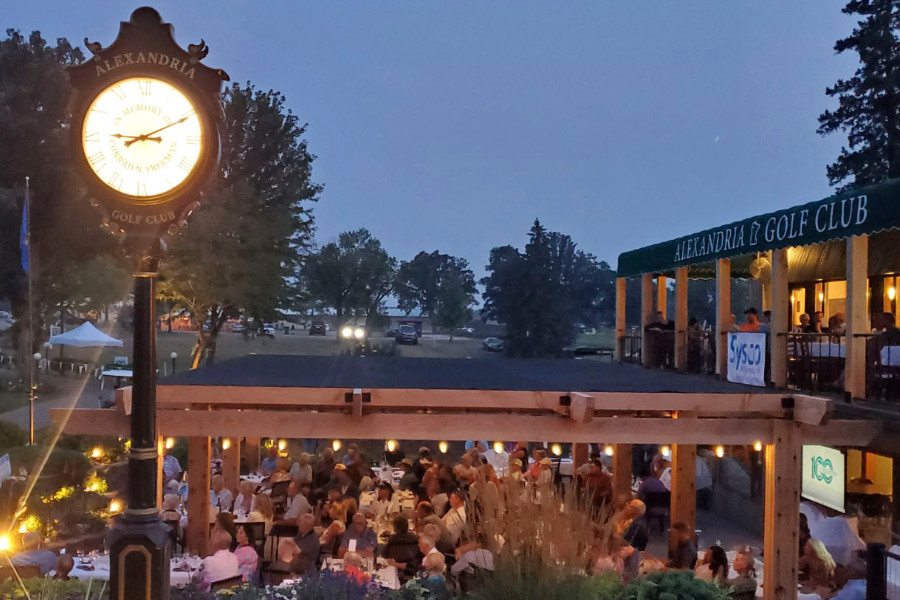 AGC prides itself on our welcoming culture and an exceptional member experience. Click on the button below to explore more.
Golf Outings & Social Events
Alexandria Golf Club is the perfect destination to host your next special event. Let our professional staff take care of all of your event needs.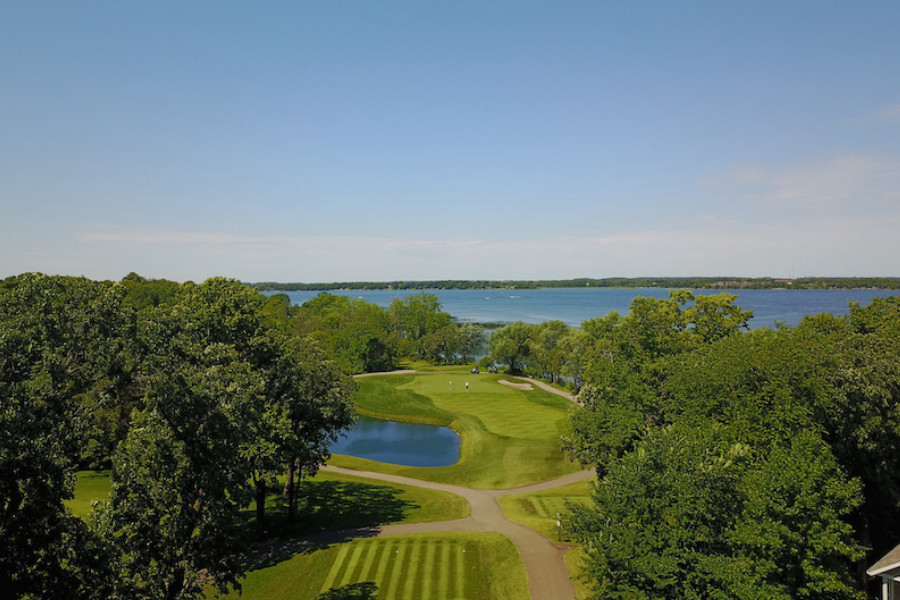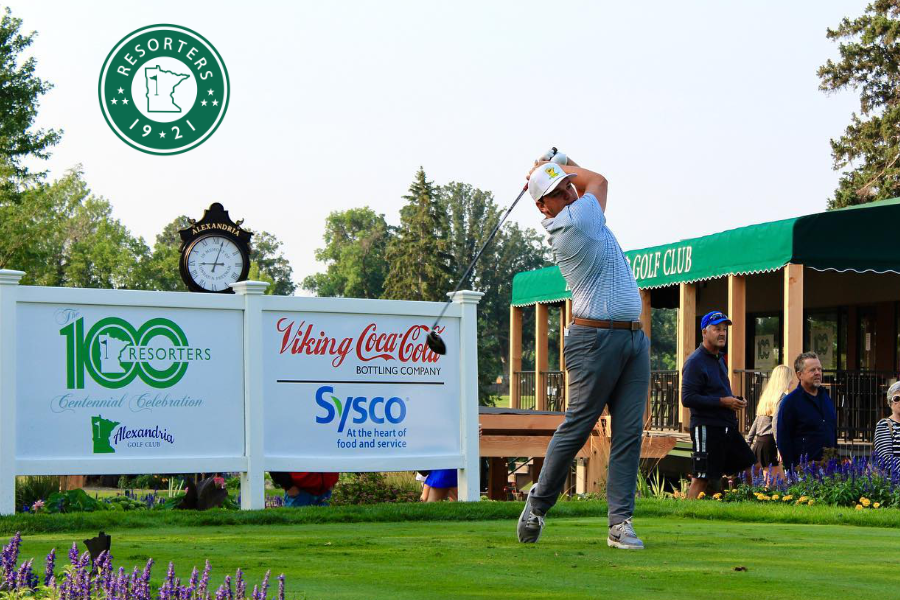 The Resorters Golf Tournament is one of the oldest golf tournaments in the Nation. Golfers travel from all over the U.S. to play in this prestigious event.